Vision • Mission • Values
Vision
The Hong Kong Institute of Directors aspires to be recognised locally and internationally as an authoritative advocate, influential promoter, and dynamic facilitator of excellence in director practices in a multi-cultural environment through education, information, accreditation, value-added service, community integration, and communicating cumulative practical experiences.
Mission
The Hong Kong Institute of Directors is Hong Kong's premier body representing directors to foster the long-term success of companies through advocacy and standards-setting in corporate governance and professional development for directors.
Values
The HKIoD Code of Conduct embraces the values of Becoming Conduct, Honesty, Legality, Diligence, Accountability, Integrity, Justice, Leadership in Enterprise, Participation, Excellence in Contribution, Continuing Professional Development and Discipline.
To achieve the above mission,
the Institute will continue its major thrusts
in the following areas:
Professionalism and education
To authorise and organise high-standard continuing professional development programmes for executive and non-executive directors and upgrade training for potential directors.
To develop and promulgate among members the standards, rules, disciplines and guidelines regarding directors' conduct, integrity and responsibilities.
To establish a system of accreditation for directors.

To keep abreast of world trends in corporate governance as well as directors' practices.
Local and international relations
To augment a major consultative status and a voice from business leaders to government, regulatory authorities, the business sector and the community on corporate governance issues.
To be recognised as the authoritative advocate on behalf of directors in Hong Kong.
To work as a close associate with other professional bodies for the betterment of Hong Kong.

To become an essential partner to equivalent institutes in the Mainland of China and other countries in the global promotion of good corporate governance.

To integrate and communicate with the various sectors of the general public to achieve an awareness of the Institute's roles, mutual understanding and acceptance.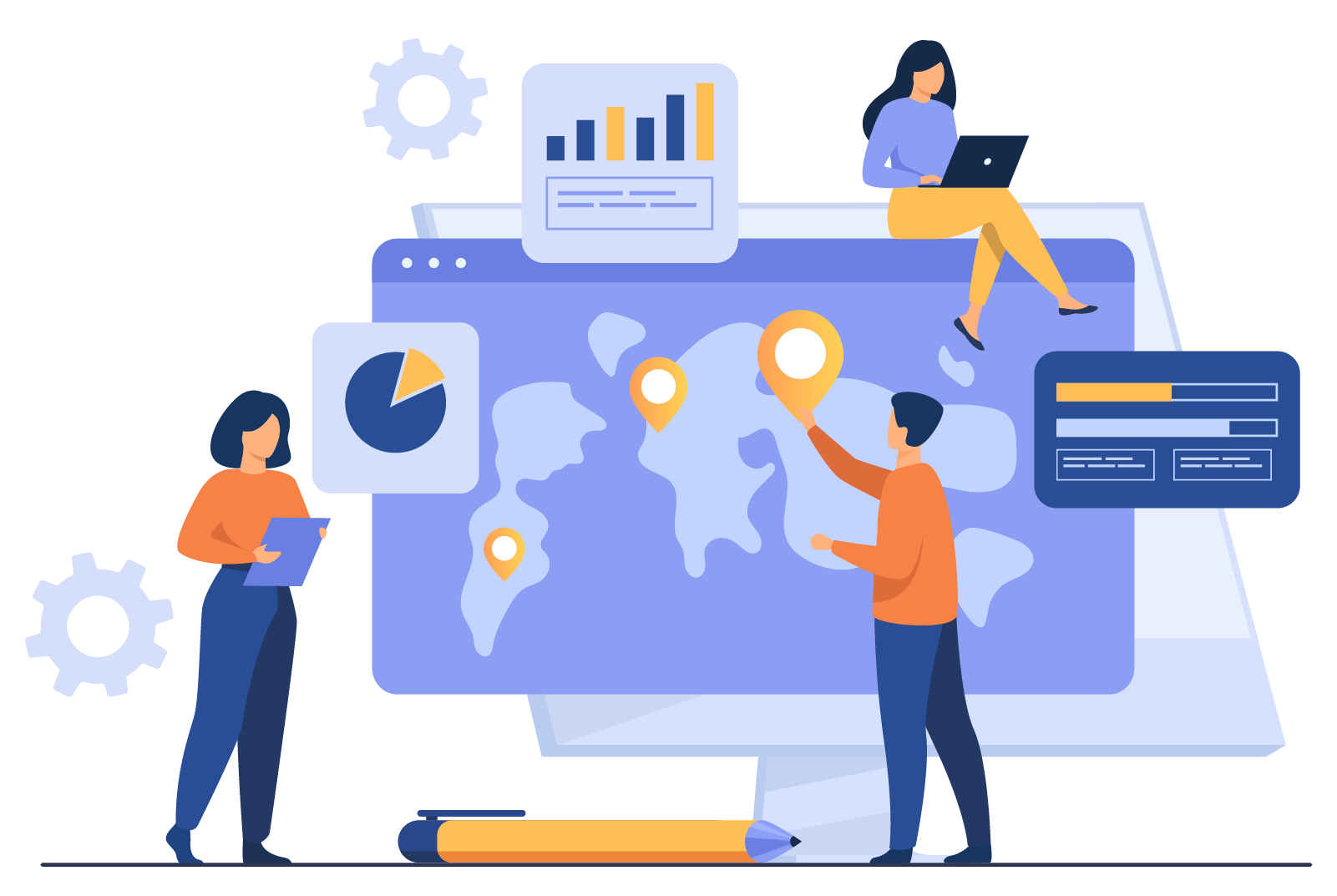 Values and advantages to members
To act as a focal point for members of different cultures from among business and community leaders.
To promote members' interest, participation, and involvement in the Institute's affairs.
To inspire members to be role models as professional directors and goodwill ambassadors for the Institute.
To provide members with value-added services, benefits, and regular activities to facilitate networking opportunities.
Introductory Brochure of The Hong Kong Institute of Directors